Ultimate


Weight Loss Solutions


UNDER MEDICAL SUPERVISION



Call today: 805.444.9791
Email us: info@ultimateweightloss4me.com

After checking your BMI, take a look to see which program is right for you. Based on your medical condition, amount of weight you desire to lose, lifestyle, and budget we can completely customize a program for you.
​Check your BMI (Body Mass Index), to determine if you're a candidate for the OPTIFAST program. Enter your information in the BMI box and click on "Calculate BMI." for the OPTIFAST program.
© Ultimate Weight Loss Solutions 2013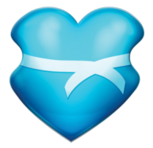 Welcome to
Ultimate Weight Loss Solutions
Our mission is to provide a safe and custom-​designed solution to weight loss in order to lead a ​healthy and fulfilling lifestyle.

Our friendly and professional team works together to ​provide high-quality, comprehensive care that is ​designed for your individual situation.

Ultimate Weight Loss Solutions is the most ​comprehensive weight loss program. With medical
​guidance throughout the program, ​Ultimate Weight Loss Solutions uses education, ​nutrition, and lifestyle education sessions to help you ​lose weight ​and feel healthy in

Mind

,

Body

, ​and

Soul

.

While patients are on a full or partial meal replacement diet, we provide a comprehensive lifestyle education program that helps participants acquire information and skills necessary for successful ongoing weight management.

Call to Schedule your
Complimentary
Consultation!
805.444.9791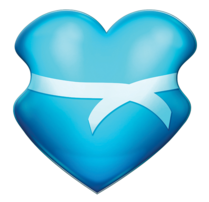 © Ultimate Weight Loss Solutions 2012



Call today: 805.444.9791
Email us: info@ultimateweightloss4me.com
We Moved!

Our Westlake office is temporary closed and we are in Thousand Oaks for the next few months.

280 Thousand Oaks Blvd., Suite B-1
Thousand Oaks, CA 91360

Our Office hours for Thousand Oaks are:

Wednesdays from 9am - 5pm

Fridays from 9am - 5pm


Please check out one of our new sponsors, They have a Great products for Anybody that wants something simple or something more techie!!!!